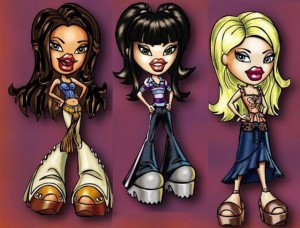 Do you have a product or service that you want to sell to women? Did you know that a recent BlogHer poll found that 50-percent of women use social media daily! Women reported spending less time following mass media, including television, newspapers, magazines and radio, but 55-percent of those polled are blogging, 20-percent using Twitter and shhhhh- here's one statistic you might not want to tell your competitors – 75-percent of women are participating in social networks.
Social networks are for kids you say? Not so, Baby Boomers are the fastest growing demographic on social networking sites such as Facebook and YouTube. In fact, Boomers are listening to podcasts, playing video games on their cell phone and have fully embraced the iPod and MP3 player to listen to their favorite tunes.
Why DO women love social networking sites? They allow us to talk online! Social Networking sites provide channels for us to stay in touch with the loved ones in our life, as well as an effective platform for creating and maintaining business relationships. What a better way to stay in touch with your girl friends from college, your associates from work, your grand kids (or grand parents), parents and siblings all in one place?
Still wondering how to effectively use social networking as part the marketing plan for your business? Contact me at 770-383-3360. I am happy to provide social media consulting for your business. You can also attend my upcoming Social Media Lab in Rome, Ga. to start building the foundation of your program.