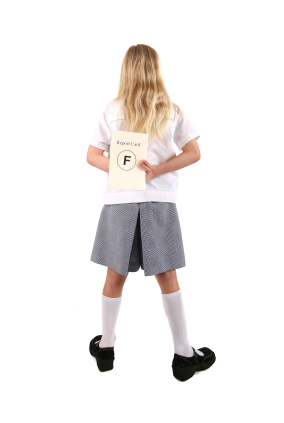 Are you failing social networking? Is it so overwhelming that you don't know where to start? Did you launch your online profiles, but never really complete them or learn to use them? This year at IBS, Kelly Fink, Linda Herbert and I will present "Friend, Fan, Follow or Fail: Discover the Basics of Social Networking."  Moderated by Tammie Smoot, this program is presented by Professional Women in Building and it promises to save your failing grade and turn you into an "A" student.
With consumers, Realtors and other influencers flocking to social networks, targeting them as friends, fans and followers will ensure that you don't fail in promoting your homes, communities, products and brand. From account setup on LinkedIn, Twitter and Facebook, as well as the fine points of using each site, we will show you how to 'netweave' it all together, save time and get a passing grade!
Come prepared to take notes!
Learning Outcomes:
* Learn the top 10 Do's and Don'ts for using LinkedIn, Twitter and Facebook
* Get easy-to-follow tips for setting up your presence on the basic social networking sites – and how to use them to generate business
* Discover the free, powerful tools social networking sites provide for targeting relevant audiences
* Get valuable tips for simplify social media management
Date: Friday, January 14
Time: 10:00 am – 11:30 am
Location: West 304 A-B
Level: Novice