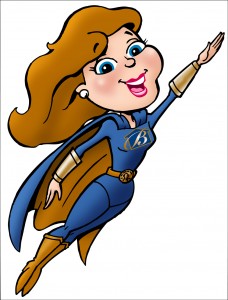 Thanks to Bowen Family Homes latest promotion, I keep catching myself humming the Beatles song, "Penny Lane." While she's in my head, she is sure to be in the heart of the lucky Atlanta homebuyer who wins a Bowen Famly Home for only a penny.  Complete details of how to win an Atlanta home for only $.01 are at Bowen Penny Power.
Talk about chances to win! Realtors have the opportunity to win $50,000.  We may all be thinking the penny has more power by the time this promotion ends.
Our team is proud to be providing "power" to penny's social media strategy. You won't find Penny Lane in print, this campaign is all Internet powered by social media. We provide effective social media for home builders nationwide. Let us know how we can be part of your success!
Penny's promo runs through November 7.  Friend, Fan or Follow Bowen Family Homes.  Here's the scoop:
Bowen Family Homes Twitter
Penny Lane's Twitter
Bowen Family Homes Facebook
Bowen Family Homes YouTube
Bowen Family Homes Website
Bowen Family Homes Blog