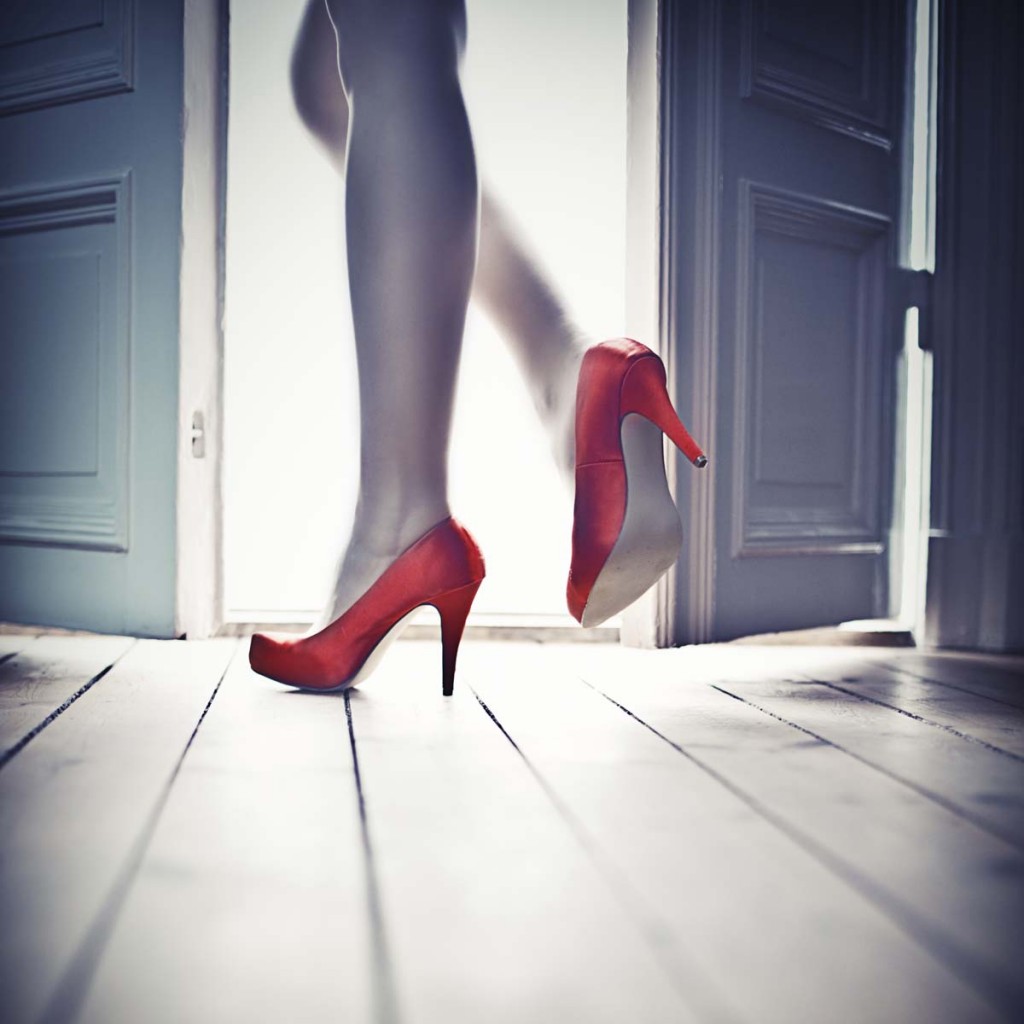 She Cooks. She Shops. She Works. She is Online and She influences about 90-percent of today's consumer purchases. Best of all, She is willing to interact with your company online. She is using social media. . . . have you met her?
The BlogHer-iVillage 2010 Social Media Matters Study, co-sponsored by Ketchum and the Nielsen Company, indicates that 73% of online women are now active social media users, engaging weekly or more often with top social media platforms. Social media is playing an increasingly important role in the everyday lives of Americans, particularly when it comes to getting advice on consumer products, according to the new survey released today, with many consulting blogs or message boards before making purchases.
"The twenty million users who visit the BlogHer Network favor blogs over every other media source for reasons both personal and pragmatic"
Key findings from the study include:
Blogs are second only to Internet search as the preferred media source for product purchasing information for BlogHer Network users
Blogs dominate the attention of BlogHer Network users (96% read blogs weekly or more often)
BlogHer users are significantly more active with all three top social media platforms vs the average woman online (Blogs, Facebook, Twitter)
Message boards/forums are second only to conversations with friends and family as the preferred source of product purchasing information for iVillage community users
Among the iVillage community, 73% say that they are sharing topics on message boards/forums that they would not share on social networks. Of those, Relationships (61%), Health (45%) and Work-related (39%) issues were the top topics they would not share on social networks
Over one third (33.6%) of iVillage community members post on message boards/forums every day
The study shows that women rely heavily on both blogs and message boards when seeking advice and recommendations (Blogs: 21% of the total U.S. online population, 63% of the BlogHer Network; Message Boards/Forums: 38% of the total U.S. online population, and 92% of the iVillage community), particularly when looking for information to help guide purchases of new products (Blogs: 22% of the total U.S. online population, and 59% of the BlogHer Network).
BlogHer and iVillage, the largest interactive communities of women online, partnered on the 2010 Social Media Matters Study, along with survey co-sponsors Ketchum and The Nielsen Company. The objective of the study was to quantify and compare media usage patterns across different segments, including gender, generational use, blogging focus, and media channel preference. It also explored how different types of media influence purchasing behavior, comparing online to offline, but also different types of online media channels.
"The twenty million users who visit the BlogHer Network favor blogs over every other media source for reasons both personal and pragmatic," said Elisa Camahort Page, BlogHer co-founder and COO. "Even as the scale of overall social media usage continues to grow, blogs continue to be a highly reliable resource for all women online as they exert their control over the household purse strings."
"The study confirms that social networks are a key place to capture women's attention on the path to purchase," said Jodi Kahn, Executive Vice President, iVillage. "The days of relying on one source for information are over. Online peer-to-peer advice on message boards has increasingly become one of the most valuable sources for product recommendations. Marketers cannot afford to overlook this captive audience."
The Executive Summary of the 2010 Social Media Matters Study can be found here: http://www.blogher.com/files/Social_Media_Matters_2010.pdf