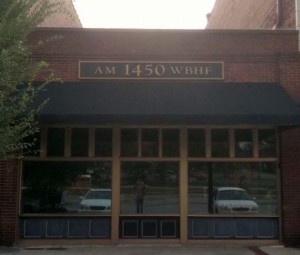 I'm excited to be on air this a.m. with Alan Sanders on the morning show at WBHF AM 1450 in Cartersville, Georgia.  We are talking about my favorite subject, social media.  The station has already embraced social networking with its WBHF Facebook Fan page. Become a Fan if you live in the area!
Social media is permission-based marketing and is a tremendous tool for businesses to engage current customers and meet new ones. Tune in at 8:25 a.m. to hear the show.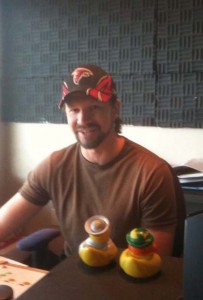 The station was recently named a finalist for the National Association of Broadcasters' Marconi Award for Oldies Station of the Year. WBHF is a 1,000 watt AM non-profit, non-commercial station. Founded in 1946, the station broadcasts 24/7 from the historic Grand Theater in downtown Cartersville.
Also, we just announced dates for Social Media Lab in Rome, Ga at Georgia Northwestern Technical College.  Learn the basics of Twitter, Facebook, LinkedIn and Blogging. Participants will build actual pages and sites during this hands-on workshop.