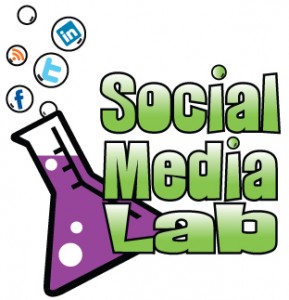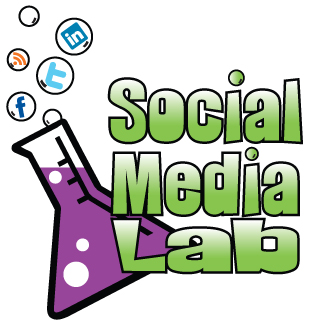 Do you want to learn how  social media can help your small business reach existing customers AND build relationships with new ones? Then join us in January for Social Media Lab at the Cartersville-Bartow Chamber of Commerce.
Social Media Lab is a four-week course offering the how to basics for promoting your business through social networking and blogging. Each Thursday we will cover building a different site in a 2- hour lab. Find out from the experts how to build Friends, Fans and Followers and create an effective strategy for your business. We will help you set up each of the sites and answer all of your questions.
January 7 – Twitter – create a Twitter account and learn proper twittiquette. Tweeting is like text messaging to the world, just don't say anything that you don't want Grandma to see.
January 14 – Linked In – from building your personal profile to participating in groups, learn the ins and outs for getting the most out of this online rolodex and resume.
January 28 – Facebook – build a Fan page and find out ways to promote it to your friends and customers. This is one online cocktail party that you don't want to miss.
February 4 – Blogging – learn the basics of how to blog on WordPress. Your blog is the foundation of your social media program.  A well-built blog will be one of your Web sites top 10 referral sources.