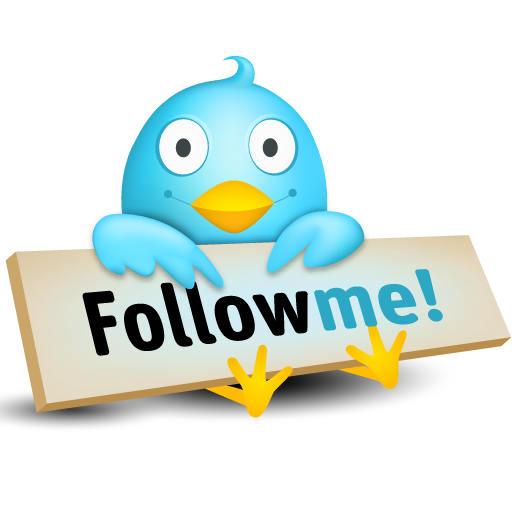 I was thrilled to be asked to be the special guest at the International Builders Show's TweetUp sponsored by Masco and NAHB. The TweetUp was the perfect opportunity to put IRL faces will all of those @ Twitter handles that I have been conversing with in cyberspace.
It was especially fun to have the opportunity to talk about Twitter because my program on Friday at 10 a.m. with Tammie Smoot, Kelly Fink and Linda Hebert is Friend, Fan, Follow or Fail: Discover the Basics of Social Networking and I'm covering, you guessed it, Twitter.
It was also fun to give some stats from the recently released @Sysomos in-depth report of Twitter's Growth from 2009 to 2010. Just released in December 2010, these are very current stats.
Users with 100+ friends have increased by three-fold to 21% since 2009.
22.5% of users accounted for about 90% of all activity.
80% users have made fewer than 500 tweets.
Justin Bieber is one of top two-word phrases and top name in user's bios.
Significantly more users are disclosing their location, bio and web information in Twitter profiles.
In the true spirit of Twitter and social networking, I was able to create a list of the top 11 Twitter Suggestions for 2011:
11 – @BryanBruce – Identify demand drivers for your business and make sure you integrate your brand
10 – @feritae ? Teri Fay Edwards – Do u want your mom, your boss, your spouse or kids to read it? If it will embarrass u, it WILL show up if they google you!
9 – @CarolFlammer – Tweeting is like writing on the www in permanent ink, make mine a Sharpie
8 – @SteveKleber – Ask questions." You'd be surprised how many are willing to respond/give advice, & there are no stupid questions (…usually!)
7 – @MascoCorp – To me, Twitter is about individuals as well as "the Masses." Know your audience & tailor your msg to be relevant & engaging.
6 – @mRELEVANCE – use effective hashtags so you can be part of specific events and see what is 'happening' on the show floor at #IBS2011
5 – @EFL_Guy – Stephen Davis – During seminars we 'Team Tweet" so we can all get a feel of other lectures and topics. Fun way to get 'sound bites'!
4 – @MattMorrow – CEO of Springfield HBA – We're putting twitter list "myhba people" feeding on front page of new HBA site. Now any member can b on homepg jus by tweeting.
3 – @Creating Wow – Meredith Oliver – my top twitter tip is be yourself, be fun and personal and please no more motivational quotes!
2 – @NoraDePalma – Write like a person, not a brand
1 – @AtlantaPR – What you say does not have to be personal, but it should have personality
Leave a Comment