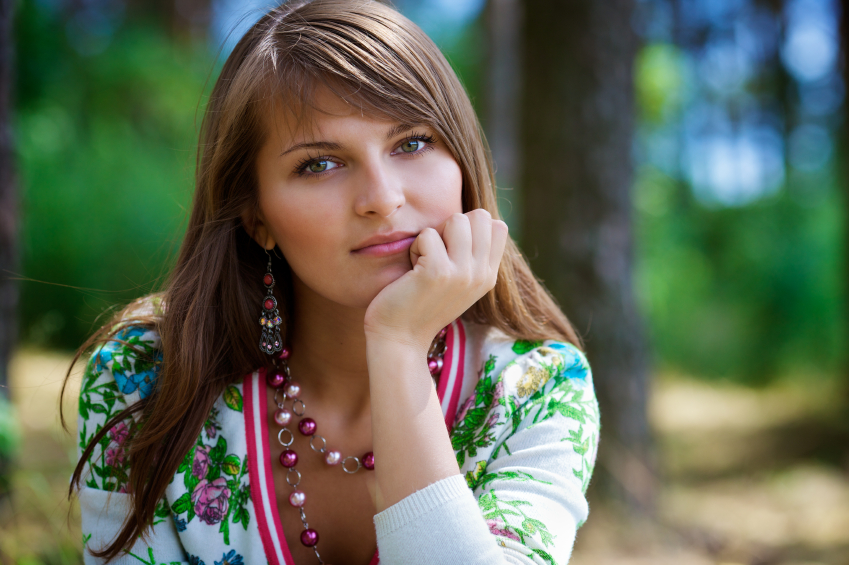 This post is for all the business owners and entrepreneurs in my life. My friend Karla Sinclair, Publisher of Atlanta Daybook shared this information from the Possible Woman conference held recently in Atlanta. It is really great information and I hope it will provide you with additional motivation to continue to be the shining star that you are.
Political commentator Donna Brazile gave the keynote address which focused on women attaining and managing power.
Ten Tips from Donna Brazile:
Know your power and believe in yourself.
Be true to yourself and visualize.
Identify role models and mentors.
Nourish your ambition.
Dare to dream and communicate clearly.
Set a strategy for success and write it down.
Remove stumbling blocks and remain steadfast despite the obstacles.
If you get knocked down, get back up.
Don't be afraid of controversy.
Stir the waters.  Sometimes making waves is the only way to move forward.