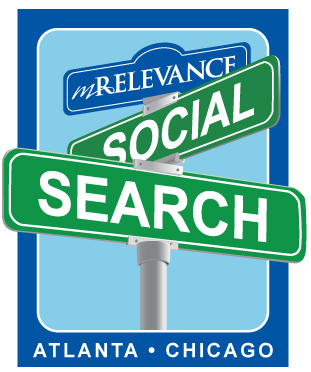 Have you been to the intersection of Social and Search?  It is a popular place to be on the Internet! Even Google is working to make search more social. Look at their latest introductions including Google Wave, Sidewiki and Buzz.  Finding the intersection of Social and Search is part art and part science.
What can you do to optimize your social sites to show up higher in both the search results and the social search widget?
How do you know where you should be?
How do you optimize your status?
How do you know what you are doing is working?
Well here is great news!  Next Thursday, March 25 at REtechSouth's New Homes Camp my business partner, Mitch Levinson of mRELEVANCE will help you learn how social media sites can help you control what consumers find when they search for your company and communities.
And, best of all tickets are still available.  You can use my discount code 'Carol Flammer' to receive 10-percent off of the ticket price.  Oh yeah, I'm presenting as part of new homes camp too.  If you want to learn more about how your blog can be the engine of your social media marketing program, don't miss my session!
Leave a Comment