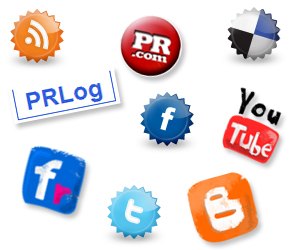 A sneak peek at "Social Media for Business" will be offered on October 29 from 2 – 3 p.m. by the Cartersville Chamber of Commerce right before Business Expo begins at The Church at Liberty Square.  Laura Everett, Social Media Manager with
Flammer Relations, Inc.
will give a sneak peek at the 4-part series the Chamber's Small Business Council will host this winter.
Participants will learn about social media marketing with a brief overview of the most popular social networking sites (Facebook, Twitter, LinkedIn) and a blogging overview. Learn the effectiveness of these tools and how they are used to create Friends, Fans, and Followers, and how to measure your return on investment. A business card is required for admission.
Leave a Comment