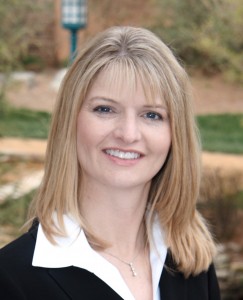 Welcome to my very own blog! I have a lot (and a lot is probably an understatement) of blogs, but this is the only one that is totally and completely all about me.  This site will serve as a map of everything about me online – it is a personal site map to my life from the horses that I love, to the blogs I run, my favorite Web sites and all of the social networking sites that I participate on.
I caught the social media bug several years ago with the launch of what has grown to be Atlanta's favorite real estate news blog, Atlanta Real Estate Forum. Now several years later, we have Real Estate Forum sites in multiple cities, manage multiple blogs, set up Facebook pages and work to tie it all together online effectively for our clients.
I want to go ahead and define "we" because it is important to me to give credit to an amazing team, mRELEVANCE.  This phenomenal group joined forces in June 2008 to create a new type of marketing agency, one based on three tools — public relations, social media and Internet marketing.  So this is a special thanks to everyone at mRELEVANCE for taking care of our clients and making me look good.  I couldn't do any of this without you.
Leave a Comment