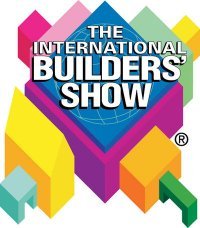 I am thrilled to present the topic of Social Media at the International Builders Show in Las Vegas next month along with fellow MIRMs, Dina Gundersen of Monte Hewett Homes and Kathie McDaniel of Highland Homes.  "How to be a Social (Media) Butterfly" is the first IBS presentation ever on social media!
Because home buyers shop online first, it is more important than ever to make sure your homes are easy to find on through the search engines. Social media outlets are the new frontier for public relations and marketing. Claim your spot in the search engine rankings with careful placement of keywords, search terms and incoming links. Learn ways to maximize your online presence and measure your return on investment.

When: Friday, January 23, 2009 from 10:15 a.m. – 11:45 a.m.
Location: International Builders Show – North 259/261
Learn what sites to include in your social media tool box, hear case studies of how builders are utilizing these sites and more!  We hope you will attend our seminar!
I created an event on Facebook for this presentation, please visit it and RSVP!
Leave a Comment